Who we are
Luminary Overseas Educational Consultants is the one-stop solution for all your Study Abroad requirements.Our core activity is to offer comprehensive services to students and professionals from all parts of India, who wish to pursue their higher education in Foreign countries like USA, UK, Canada, Australia, Germany, Ireland, France and so on…
We at Luminary, have a command on education opportunities worldwide and thus provide end to end guidance to every student walking through our door, answering your What? Where? How? and questions beyond, right from advising you on course selection and applications, to helping you secure the correct visa. Our experts will help you in taking the most important and critical decision you will ever make in your life.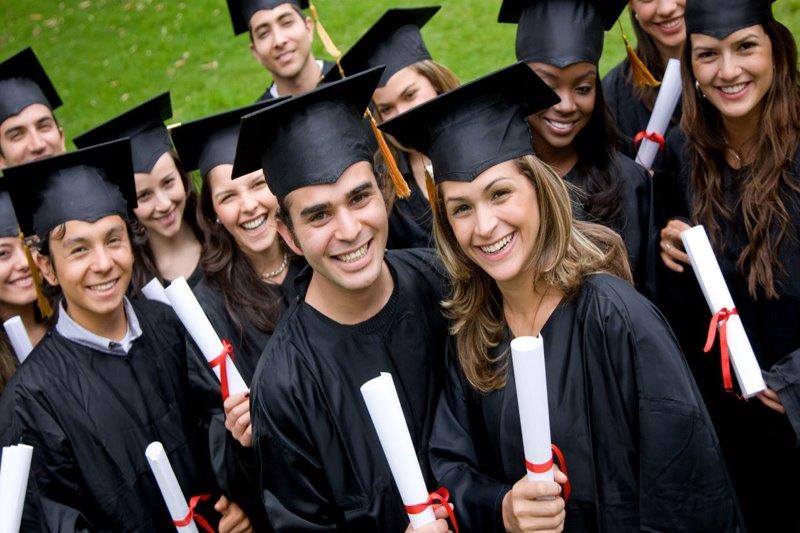 What makes us different
Live experience of studying & working abroad
Vast experience in Overseas Education field
Providing Quality, Unbiased and Transparent services
Understanding the exact student preferences and processing low to high profile candidates with the best fit options.
Responsive staff who are available on calls, whatsapp & emails.
Meet our Leadership Team
Ms. Latha (CEO & Founder)
MS,University of Greenwich,UK
Having qualified abroad, our CEO has practical knowledge of admission requirements & complete process of securing an admission into foreign universities. She worked in the UK and thus holds good exposure to jobs ranging from part time to professional sectors and after returning back to India, she worked for many reputed Overseas firms in a management role and was successful in guiding more than 1000 + students to achieve their higher education dreams come true. With a fascination of starting an educational firm that paves a right & appropriate career path to aspiring students, Latha has founded Luminary Overseas Educational Consultants.
Ms. Lavanya (Director)
MBA, University of Sunderland
Our Director holds a MBA degree from U.K and has been living in U.K for more than 10 + years She worked for various reputed banks in England and also holds good exposure to universities, living culture, lifestyle, work environment, locations, climate. Luminary is privileged to have Ms. Lavanya in our Leadership Team.
Mr. JaiChandrasekhar (Product Analyst & Advisor)
Jai holds more than 15 years of IT experience working in the USA & UK and has settled in the UK for more than 10 + years. Having worked in the top job categories, he keeps himself updated with any changes in the visa categories for International travellers. He advises with the current & right opportunities for a student career post graduation.
Mr. Ramesh (Client Relationship Manager)
Ramesh holds an Engineering degree from VTU, Bengaluru and worked closely with the clients as a Manager for more than 5+ years. He is known for understanding & analysing the right needs of a customer and delivering the prompt and timely services with customer satisfaction as his main motto.